4 tags
Twisted Metal creator David Jaffe returns to car... →
David Jaffe, best known for creating the Twisted Metal and God of War franchises, is joining indie developer Pixelbionic to work on its latest Kickstarter-funded title, vehicular combat game… I knew one day a project would come along that forced me to put my credit card information back into Kickstarter.
1 tag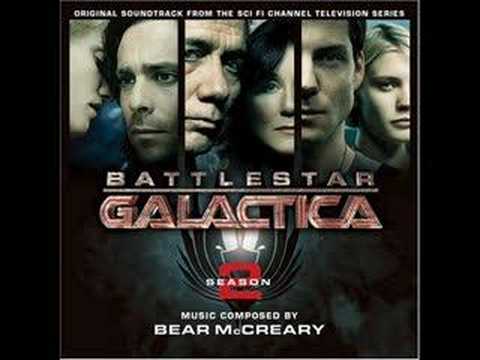 Mystic Places →
Worn books, aged leather, hidden paths, striking vistas, and displaced machinery- an accumulation of… You should all follow this tumblr.
1 tag
"Nathaniel Fisher: You hang on to your pain like it means something. Like..."
– Six Feet Under: Season 4, Episode 12
4 tags
6 tags
4 tags
4 tags
Watch
Been playing around with libgdx the last few days. Here's what I've accomplished using Pixen, Tiled and libgdx together by following the Super Koalio example. The video is a little jittery from the screen capture software. And yes, I stole a couple of tiles from Blaster Master… Here's a slew of thing I'm thinking of trying to implement (* are completed): * blocking...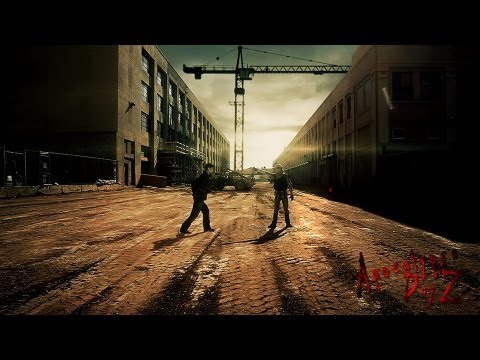 3 tags
7 tags
4 tags
Playing X3: Albion Prelude and listening to the...
3 tags
6 tags
4 tags
Playing around some more with that song I started...
5 tags
4 tags
Playing around with Garabage Band on the laptop...
2 tags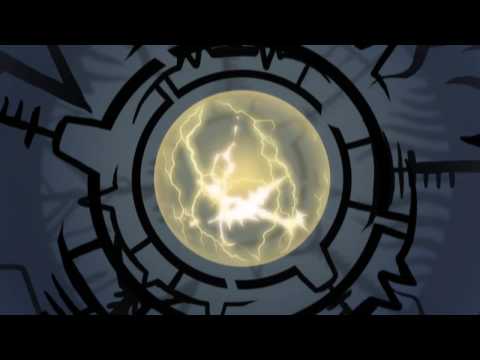 2 tags
8 tags
Red Dwarf X now available on iTunes in the US!... →
5 tags
6 tags
4 tags
Download All Your iTunes Purchases ASAP →
About a week ago I turned on my AppleTV, went to the TV section and noticed that the majority of my shows were completely gone.
1 tag
2 tags
5 tags
6 tags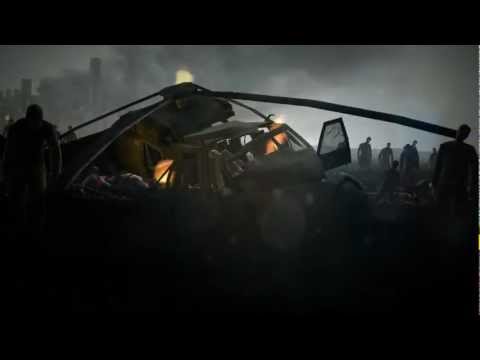 2 tags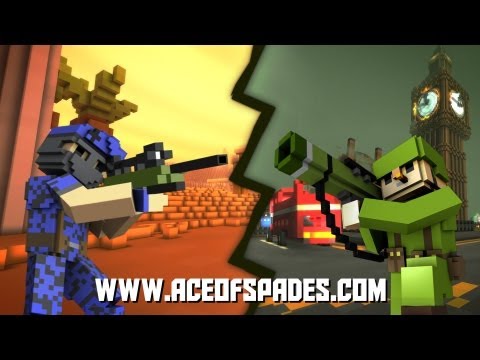 1 tag
4 tags
1 tag
5 tags
4 tags
2 tags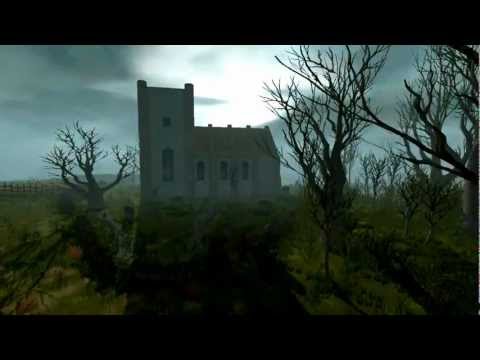 6 tags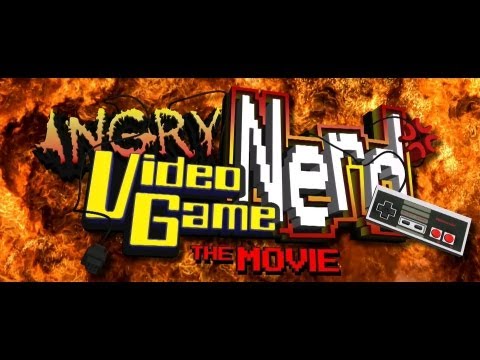 4 tags
2 tags
5 tags
1 tag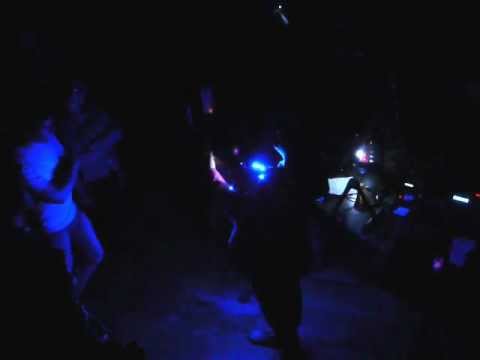 2 tags
2 tags
3 tags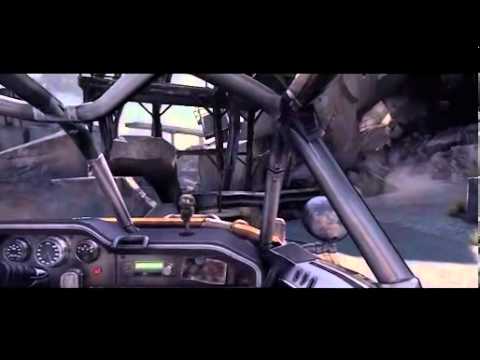 3 tags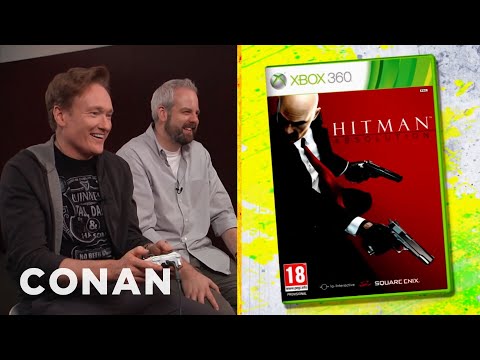 2 tags